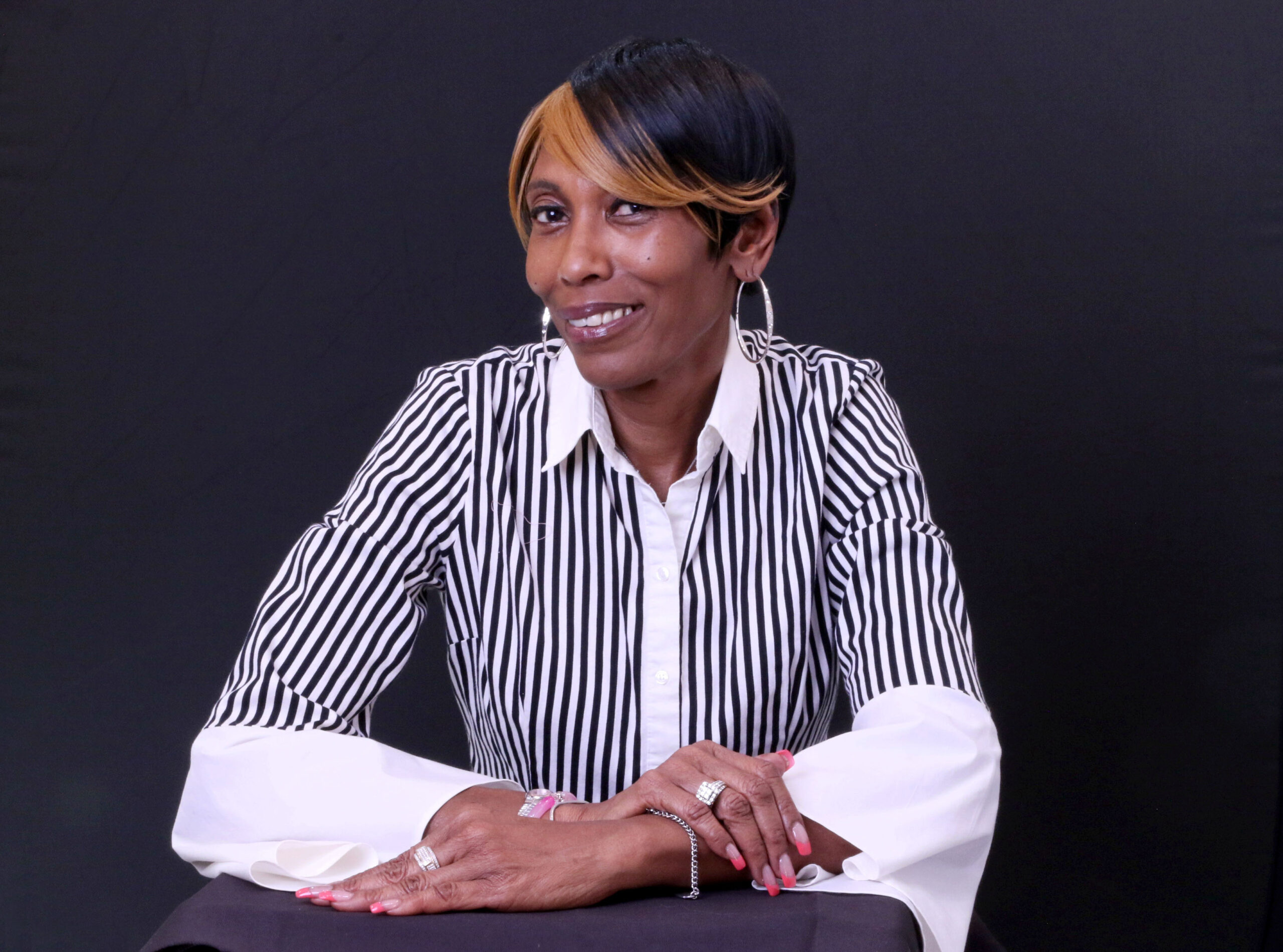 Denyse "Nessyp" Phipps Crank
Nessyp Entertainment is a  conduit for new artists, new entrepreneurs, new actors, new authors and independent musical talent.
We have worked doing interviews with among others, the Sunshine City Film Festival, the Dunedin Film Festival and the Clearwater Jazz Festival.
Nessyp was a recipient of the 2020 Lifetime Achievement Award (Ladies in Film Entertainment) from the Sunshine City Film Festival as an Entertainment News Reporter.
We are proud to be affiliated with the following:  
T.A.G. – Tampa Bay Actors Guild
Image Masters International, Inc.
Florida Podcaster's Association
Tampa Bay Technology Center
Girl Boss Networking of Tampa Bay
Volunteers of Central Florida
Tampa Bay Film Society
Florida Future Factory F3CL
Women in Film & Television
I Love Women CEOs
The Inner Sanctum Radio is where you can come to hear great R&B music.  We have some amazing guest DJ's. The music ranges from ol skool to new skool.  Jazz to Blues.  Steppers to House.  Praise and worship.  Join us.

Nessyp Entertainment
nessyp@nessypentertainment.com