Image Masters International, Inc.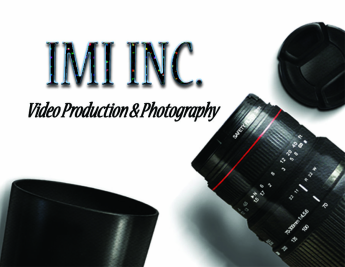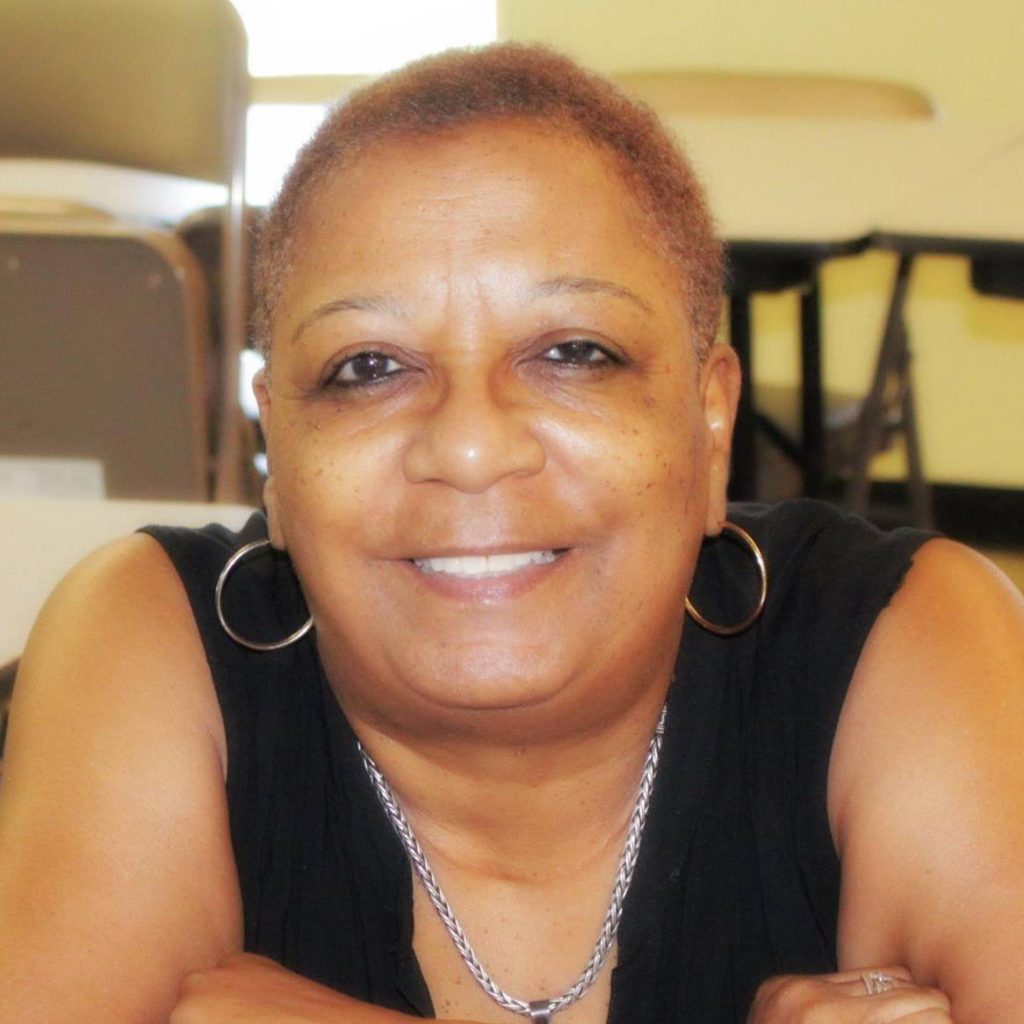 Sheree Johnson is a filmmaker, cinematographer, and editor. In 2019 "Data File" short film project she worked on as executive producer, DP, and editor was selected by the TBUFF (Tampa Bay Underground Film Festival) that premiered at their film festival on December 8, 2019. The Global Film Festival Award out of Los Angeles that premiered January 6, 2020. Sheree was also awarded by The Global Film Festival Award the Honorable Mention Best Cinematography for Data File. The DIFF (Dunedin International Film Festival) also selected our short "Data File" that premiered opening night January 8, 2020, and SCFF (Sunshine City Film Festival) that premiered Sunday, January 19, 2020.  Her newest project "Stay Focused" is in the pre-production phase and will be released in  2020, pending COVID-19.
As a visual storyteller, Sheree has worked in every aspect of the film making process. She is proficient in all facets of the work, starting with pre-production and shooting, to right on through the post-production process. She is able to work with many camera formats – digital, Canon, Panasonic, Sony, etc. Sheree works in several genres, including promos, narratives, and documentaries. She creates and adapts to what is called for in a script, be it natural lighting, the dark and moody low-key lighting of film noir, or high-key beauty lighting. Sheree extends the same concept to commercial storytelling. She has worked on several shorts, from drama to comedy to serious subject matter and documentaries.
Sheree volunteers as a Big Sister with the Big Brothers Big Sisters program in Clearwater, Florida, and also has volunteered for Susan G. Komen Florida Suncoast events and races as the media photographer. Sheree also is a photographer for Destination Tampa Bay digital magazine (https://destinationtampabay.com/home/about-us/destination-tampa-bay-contributors/) and media videographer/photographer for the Clearwater Jazz Holiday annual event.
Sheree is an active member of the WIFT (Women In Film & Television) Tampa/St. Petersburg who presented Sheree with the 2019 WIFTY Rising Star Award. 2020 Sheree joined the Film Tampa Bay Advisory Board whose mission is community involvement. 
​Sheree has produced and directed music videos, commercials, special events, documentaries, and short films. She frequently works on productions with crews from the Tampa Bay area. Her projects have taken her around the world to capture stock footage and photography, from Europe to the beaches of the Caribbean and many more places in the USA.
Sheree is the founder and CEO of Image Masters International Inc. 
​
For more information, please submit a request on our contact link, ​http://www.imasters-international.com/